& Professional
We are leaders &  Professional for past 18 years in following field of activities

HIGHWAYS
Road Construction (Earthwork & GSB / WMM).

Cross Drainage works (Box culvert , Slab culvert, Pipe culvert
Underpass
Specialized Work of Asphalt Lying.

Retaining Walls.
Lined / Unlined Drain.

Separation Barriers.

Other Miscellaneous Works.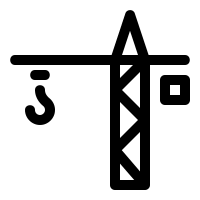 BUILDING WORKS
Commercial / Residential Structures.
Administrative Building.
Camp office & Site office.
Civil works for Foundation of Plants.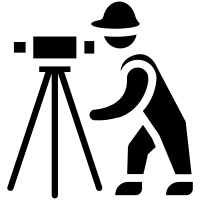 Survey
Complete Survey works in Highways & Railways.
Fully Conversant with Latest and State-of –Art Survey Equipments like TOTAL STATION, Theodolites, Auto Levels.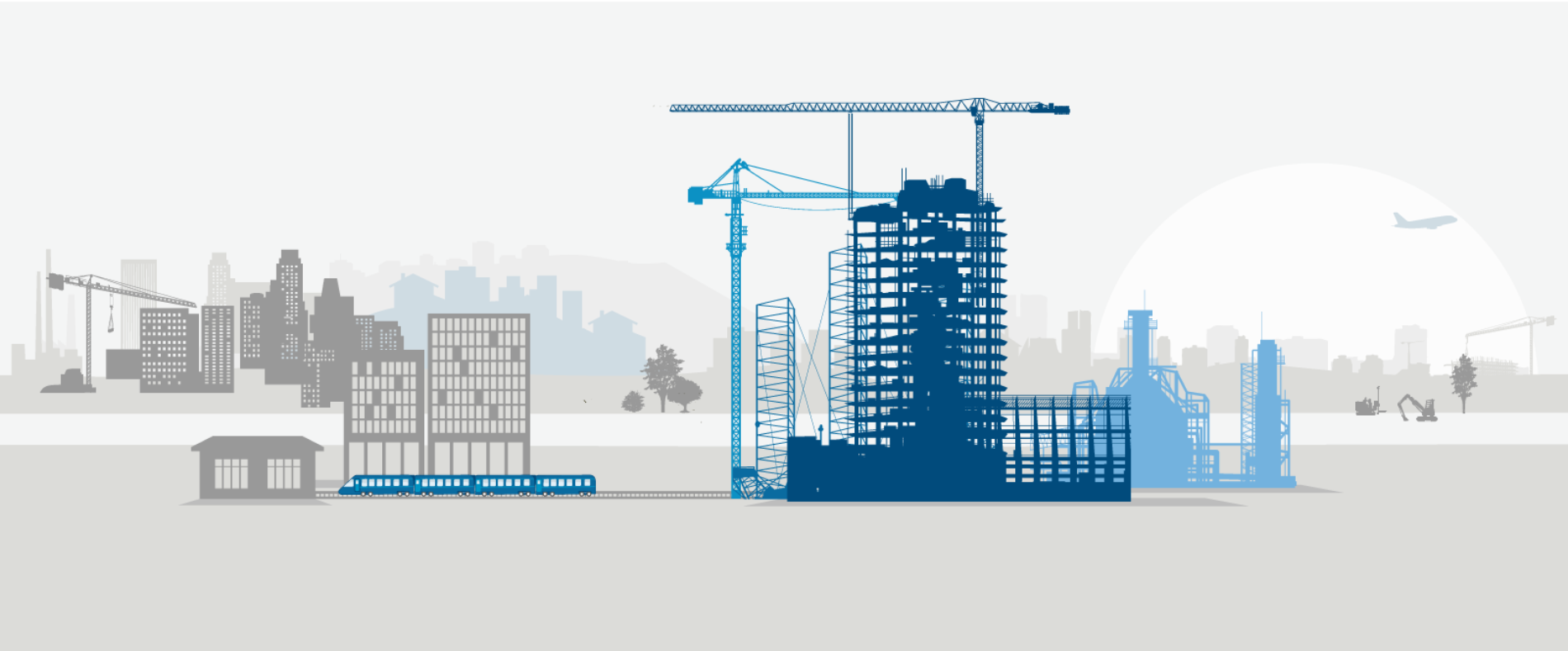 ABOUT US
KEY POINTS ABOUT COMPANY
Our Prime Motto is the Excellent Quality work and completion of works well in time.
AGRAJ INFRASTRUCTURE is a Private Limited company registered with ROC Kanpur in 2012, having registered office at 37A/10B,Mulla Compound Near Blood Bank, Stainly Road, Allahabad (U.P) and engaged in civil works like Road, Building and structural work etc.
The Company is delighted to have the most talented and highly experienced engineers, surveyors, supervisors and operation staff employed over long period since inception.
AGRAJ INFRASTRUCTURE PVT LTD Committed to best practices in the business of infrastructure development with emphasis on completing projects on time and ensuring value for money to the nation.
AGRAJ is committed to providing quality work to our customers that meets the project standards and specifications for materials, workmanship, tolerances, schedules and public service while maintaining profitability and competitiveness
The organization seeks rapid financial growth and continual improvement in its laid down objectives.
Sustainability
We offer a detailed infrastructure which include preconstruction, project
management, design-building and general contracting.
CUSTOMIZABLE
The services can be customized to fit clients need and his fixed budget, no matter what the project scope.
Technology
We are specially known for using best technology, superior workmanship, adding value and fiscal responsibility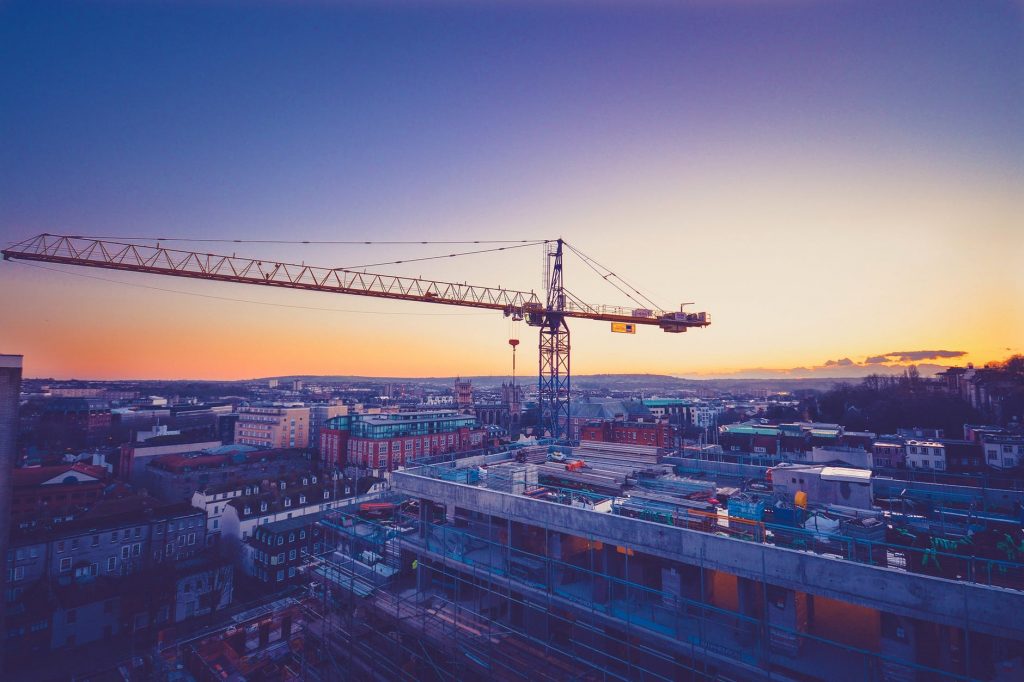 Premium Construction Company
AGRAJ INFRASTRUCTURE PVT LTD.